For over 36 years, this
dentist in Brooklyn Heights
has been proudly providing the best dental service to the people of Brooklyn. If you live in Brooklyn Heights, there is no better place to go than Hanson Place Dental Associates. We have staffed our office with only the most experienced and the most educated dentists in all of Brooklyn. When you visit our
dentist Brooklyn Heights
office, you can rest assured that your teeth and smile will be well taken care of. We are open for you and your family and take pride in teaching our younger patients the proper dental care.
Dental care, believe it or not, starts at home! 95% of the year, you are the one spending the most time taking care of your teeth! This is why you shouldn't leave it to your dentist to take care of your teeth. You should only visit the dentist to make sure all is okay in your smile and for the dentist to clear any plaque that has built up over the years. Proper dental care is paramount in the home, so that is why brushing, flossing, and using mouthwash play an important factor in your dental health. If you do have any problems, or simply want a regular dental cleaning, call our
dentist in Brooklyn Heights
today to make an appointment!
4 MetroTech Center
Brooklyn, NY 11201
718-403-0700
By Hanson Place Dental
May 31, 2015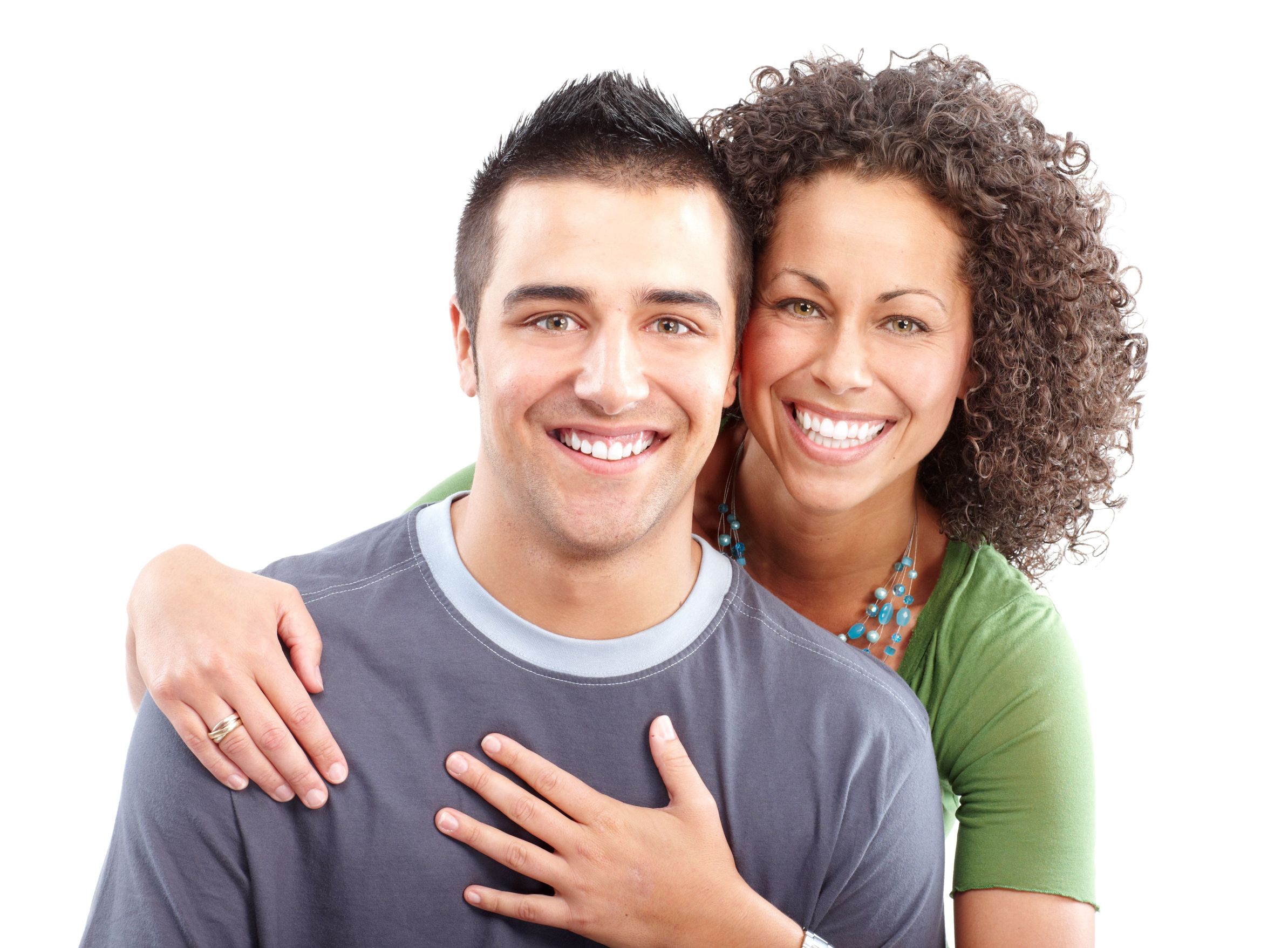 Blog Posts
Follow Us