At Hanson Place Dental, our
Brooklyn Heights cosmetic dentist
 is proud to offer a wide range of restorative services to help you get the perfect smile you have always wanted. Some of our most useful and popular restorative services at Hanson Place Dental are dental inlays and onlays. These are two similar procedures that work towards to goal of repairing damaged teeth and improving upon their appearance. Inlays and onlays differ in the amount of damage that they are used to repair.
Brooklyn Heights Dental Onlays
Inlays are typically used to mend damage that is located within the cusps of your teeth. The cusps are the ridges and bumps on the surface of your back teeth, where you bite down. Our
Brooklyn Heights cosmetic dentist
uses inlays made of materials such as porcelain or composite resin because they are tooth-colored and durable. The inlay will be matched to your tooth color in order to blend in with your smile seamlessly. If our cosmetic dentist determines that you are in need of an inlay, during your first appointment we will take an impression of the tooth that is being repaired from which we will begin the fabrication process. After your inlay has been made, you will need to return to Hanson Place Dental so that we can put it in. This simple restorative procedure can make a huge difference. Onlays are very similar to inlays. The main difference is that they are typically used for wider areas of restoration in the mouth, like if the damage extends over one or more cusps. Onlays are made of similar materials to inlays, and the process of having them made and put in is basically the same as well. Our
Brooklyn Heights cosmetic dentist
 can let you know which of these options is best suited for your needs after an examination and consultation at our office.
If you are interested in learning more about inlays, onlays, or any of the other many services that our
Brooklyn Heights cosmetic dentist
 provides, we recommend that you visit the main Hanson Place Dental website and browse through the additional information we have made available for our patients there. If you have any specific questions or comments, feel free to contact us by calling the office directly or sending us a message online. We look forward to working with you soon.
By Hanson Place Dental
December 17, 2013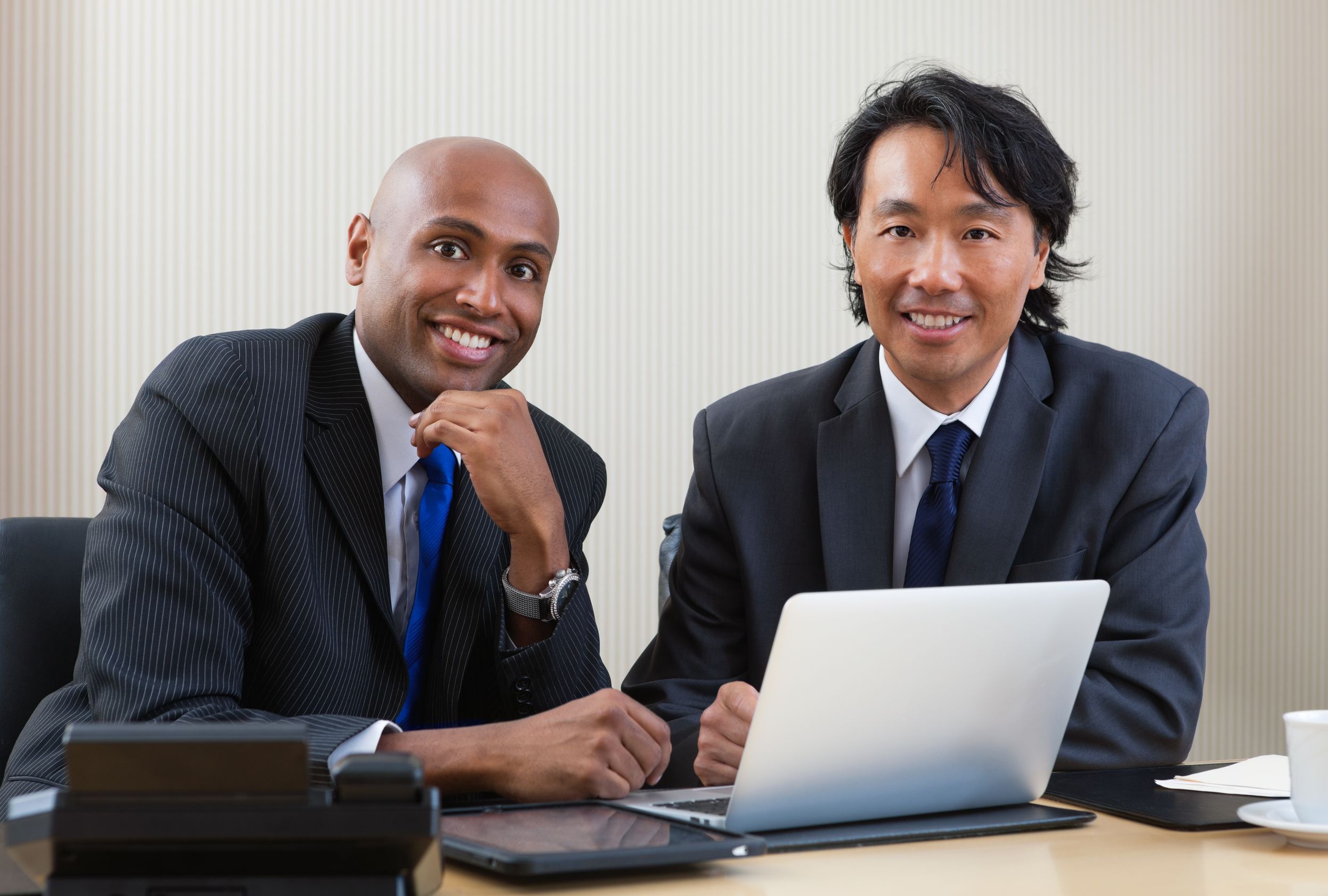 Blog Posts
Follow Us