This
Flatbush Ave dentist
offers the most dental care options to its patients because we truly care about the oral health of our community. We offer the following procedures to all patients, new or existing: complete oral examinations, cleanings, fillings, veneers, crowns & bridges, teeth whitening, periodontics, root canal therapy, extractions, pediatrics, orthodontics, Invisalign, implant restorations, and dentures. We offer an extensive list of treatments for our patients because we want anyone in the community with any sort of dental need to trust us to take are of their teeth.
Flatbush Ave Dentist
By offering all of these procedures, we allow you to stick with our
Flatbush Ave dentist
and not have to go through searching for a new office every time you need a different procedure performed. Our office is outfitted with the latest in dental technology that allow our dentists to see exactly what is wrong with your teeth and diagnose it accurately. Some oral diseases require quick action to ensure the health of your teeth and its supporting bone structures. Get the proper dental care you deserve from our
Flatbush Ave dentists
here at Hanson Place Dental Associates!
4 MetroTech Center
Brooklyn, NY 11201
718-403-0700
By Hanson Place Dental
February 21, 2013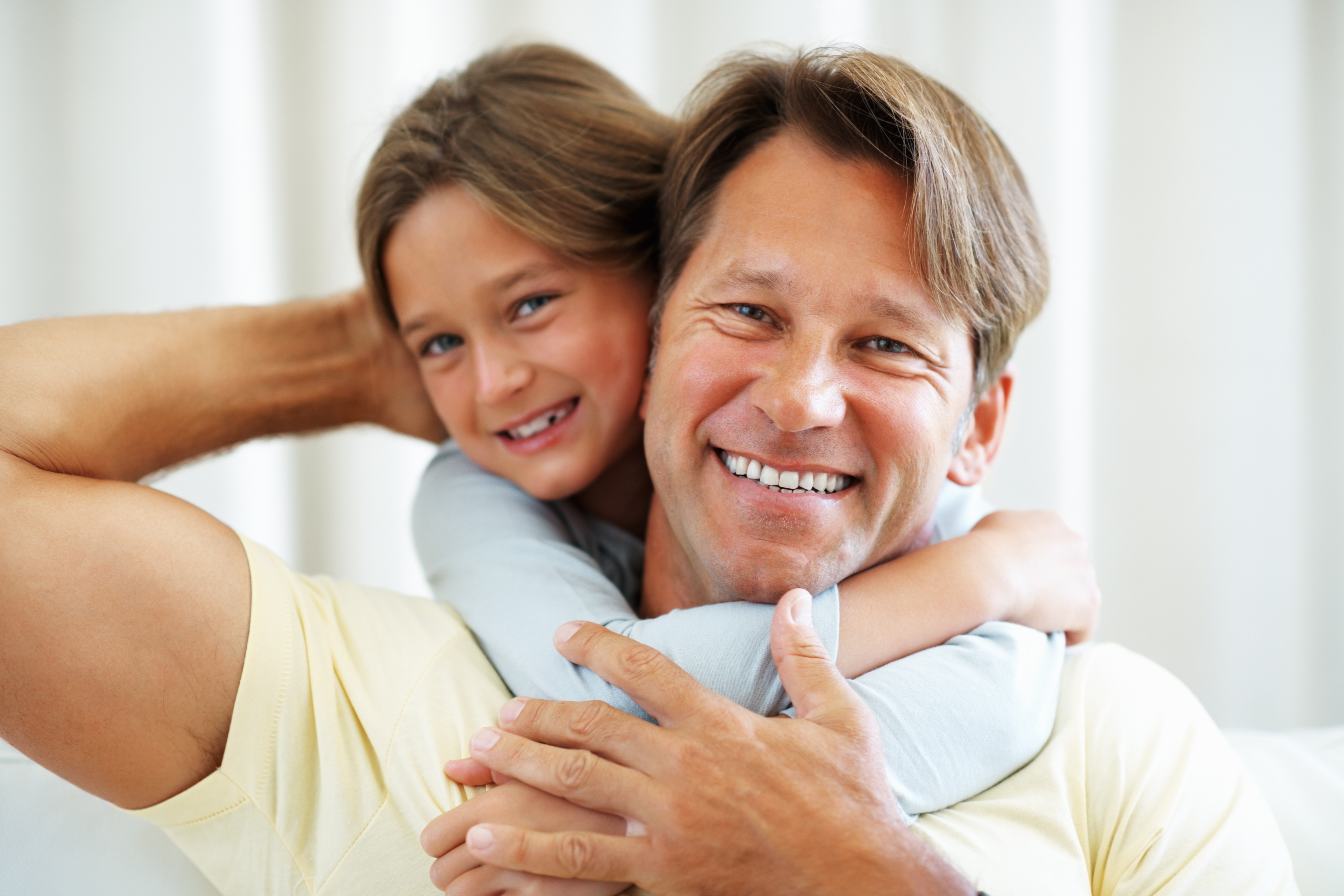 Blog Posts
Follow Us