Do you constantly hesitate to smile due to unsightly gaps in your smile caused by missing teeth? These spaces are more than just a cosmetic problem, they pose a serious threat to the continued health and strength of your remaining teeth. Teeth need to be replaced as soon as possible in order to stop any harm from coming to your smile. Fortunately, the latest advances in oral technology have allowed for your teeth to be restored to picture perfect beauty and oral health that can be used just as you would your own teeth. You can find the care you need for a beautiful smile with
dental implants in Brooklyn
with the welcoming offices of the Hanson Place Dental.
Dental implants are the most effective means of correcting your smile. Only dental implants offer a permanent solution to smile restoration that causes no harm to the surrounding teeth. They are the strongest and most durable way to replace missing teeth. The process of dental implants begins with a consultation appointment in order to closely examine the exact health and structure of your teeth in order to insure your jaw bone is appropriate to sustain the base of this treatment. The first steps in
dental implants in Brooklyn
begins with a titanium post placed directly into the jaw bone at the site of your missing tooth. Titanium is the strongest metal in use today, as well as having the lowest rate of allergic reaction for a strong and safe procedure. The post is then allowed a time period of four to six months in order for the bone to grow around the post just as it does the roots of your own teeth in order to perfectly mimic the structure of your smile for both beauty and strength. Once the healing process is complete, your post is fitted with a metal abutment which is then topped with custom made crown. Your dental crown will be handcrafted of fine porcelain to perfectly match the shade of your smile as well as the shape of your missing tooth. Porcelain also works to resist staining better than your own teeth, so you can enjoy your favorite foods and drinks without worrying about harming your beautiful new smile.
For the very best in
dental implants in Brooklyn
, be sure to visit the experts at the welcoming offices of Hanson Place Dental. Our fully licensed and professionally trained staff have been proudly serving your local community for over 36 years with the latest advances in oral technology and procedure to treat patients of all ages and levels of need. With a smile restoration powered by dental implants from Hanson Place Dental, you can enjoy a picture perfect smile once again.
By Hanson Place Dental
February 27, 2015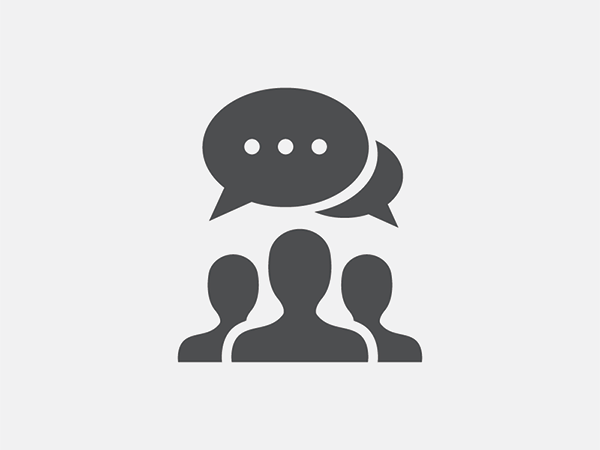 Blog Posts
Follow Us