Downtown Brooklyn Cosmetic Dentist
Patients seeking
cavity treatment in Brooklyn Heights
at Hanson Place Dental may opt for either a tooth-colored resin filling, cured to match your teeth or silver fillings known as amalgam which is typically used for back or posterior teeth.  Conventional amalgam fillings are typically recommended for this part of the mouth because the material is quite strong and can withstand the great amount of pressure from chewing.  The material itself is a combination of a number of metal alloys which may include copper, tin, silver and mercury.  While you may question the safety of using mercury, the American Dental Association states no scientific evidence has been provided regarding amalgams as harmful as used in dental fillings.  Alternative fillings may also be gold or metal alloys.
The procedure for your
cavity treatment in Brooklyn Heights
 by the extensively experienced and highly trained professionals at Hanson Place Dental will begin with a thorough dental examination as well as an informative consultation.  Our personable staff will outline the steps of your dental filling which will typically involve removing the decayed portion of the tooth, ensuring it is thoroughly cleansed then filling with the decided upon material, whether amalgam or a tooth colored resin.  Our compassionate staff will also ensure you feel relaxed with as little stress or anxiety regarding your dental care in our office as possible.  Patients will be advised if there are any restrictions following their dental filling procedure.
Twice daily tooth brushing, flossing and maintaining regular dental examinations with professional cleanings are among the leading preventative measures you can take to avoid needing
cavity treatment in Brooklyn Heights
.  However, if despite your best efforts you are informed that you need a dental filling, our professionals at Hanson Place Dental will ensure you receive your dental filling in a comfortable atmosphere while using the latest technologies and equipment.  To begin, we recommend you contact our friendly and knowledgeable staff to not only schedule your convenient appointment, but to answer your commonly asked questions as a new patient including accepted insurance plans and methods of payment.  We look forward to meeting with you and providing all of your dental services including cavity treatment through dental fillings.
Dentist Brooklyn Heights
4 MetroTech Center
Brooklyn, NY 11201
718-403-0700
By Hanson Place Dental
April 30, 2015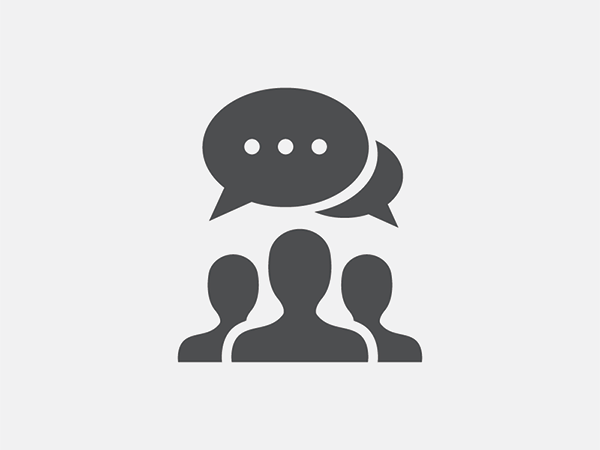 Blog Posts
Follow Us