Brooklyn permanent teeth
It seems that everyone wishes that they had a more attractive smile these days. With so many advances in dentistry, having a healthy and attractive looking smile is becoming more and more the norm and with these advances comes the means by which to achieve a better looking smile as well. For some people, having good looking teeth may feel like an impossible feat, especially if you are missing teeth. But luckily for you, here at Hanson Place Dental we can provide
Brooklyn permanent teeth
to any interested patients in the area.
If you are missing teeth, then there are several good reasons you should consider as to why they should be replaced with
Brooklyn permanent teeth
. The lack of teeth whether you are missing a few, a lot or all of them will have a huge impact on your overall dental health, and that impact happens to be a negative one. With teeth missing, your bite is no longer even and is subject to friction, strain and stress as you continue to use your teeth to bite and chew food on a regular basis. This can not only strain your jawbone but it can also strain your remaining teeth and cause them to move or shift in place. In order to resolve this, you will need to replace the teeth that you have lost with permanent, artificial ones. These new teeth can be more lasting and more reliable than traditional dentures can be. Brooklyn permanent teeth are also known as dental implants. Dental implants involve surgically inserted titanium posts that will act as replacement tooth roots with the express purpose of setting your artificial teeth in place and giving them a firm foundation. Once the posts heal, your custom made artificial teeth will be put in place as part of your new tooth replacement.
If you are looking for a better smile after losing teeth, we here at Hanson Place Dental can provide you with the complete care that you need. We can offer you
Brooklyn permanent teeth
that can improve the appearance, the performance, and the overall health of your smile in no time. Call us today to learn more or to schedule your appointment.
Hanson Place Dental
177 Livingston St
Next to Macy's
Brooklyn, NY 11201
Phone: 718-403-0700
By Hanson Place Dental
June 29, 2015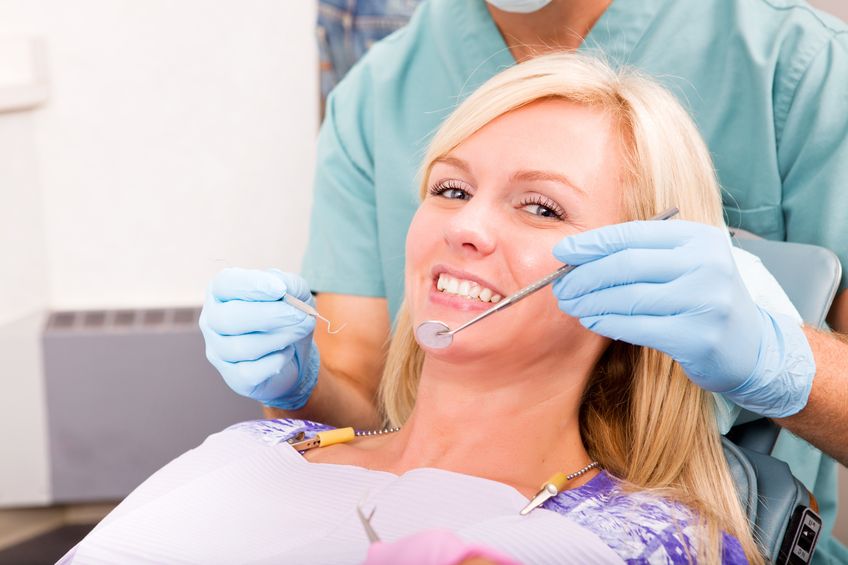 Blog Posts
Follow Us